Introducing
TUTOR ROOM
Progress Like Never Before.
Are your kids lacking motivation and productivity in practicing and studying?
Flexible practice, anywhere on Youbrio Tutor Room! Providing students with access to professional teachers, helping them achieve the most out of their practice sessions. Once paired in the tutor room, the teacher will monitor their practice - correct wrong notes, provide effective practice methods, help with homework, and more!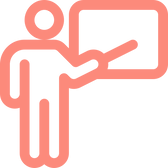 1 on 1
During Tutor Room, the student will be paired with a Youbrio tutor for 1-on-1 "teach" sessions, where they'll be assigned practice strategies!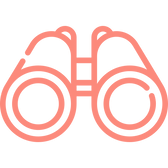 Flexible practice
Flexible practice arrangement, you can sign in anytime, during your chosen practice hours! Enter multiple times and exit when you want.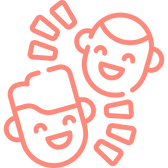 Fun & Efficient
Getting the job done whilst having fun! Studies have shown students with tutor room have doubled their practice time!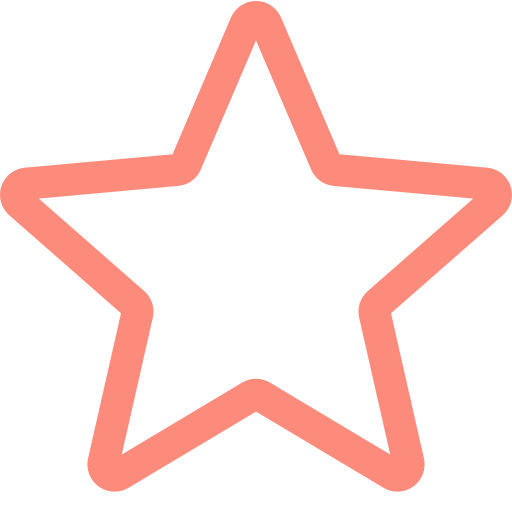 Amazing Progress
Amazing progress from students whilst receiving tremendous feedback and support from teachers and parents.
Meet Jasper, learning piano efficiently!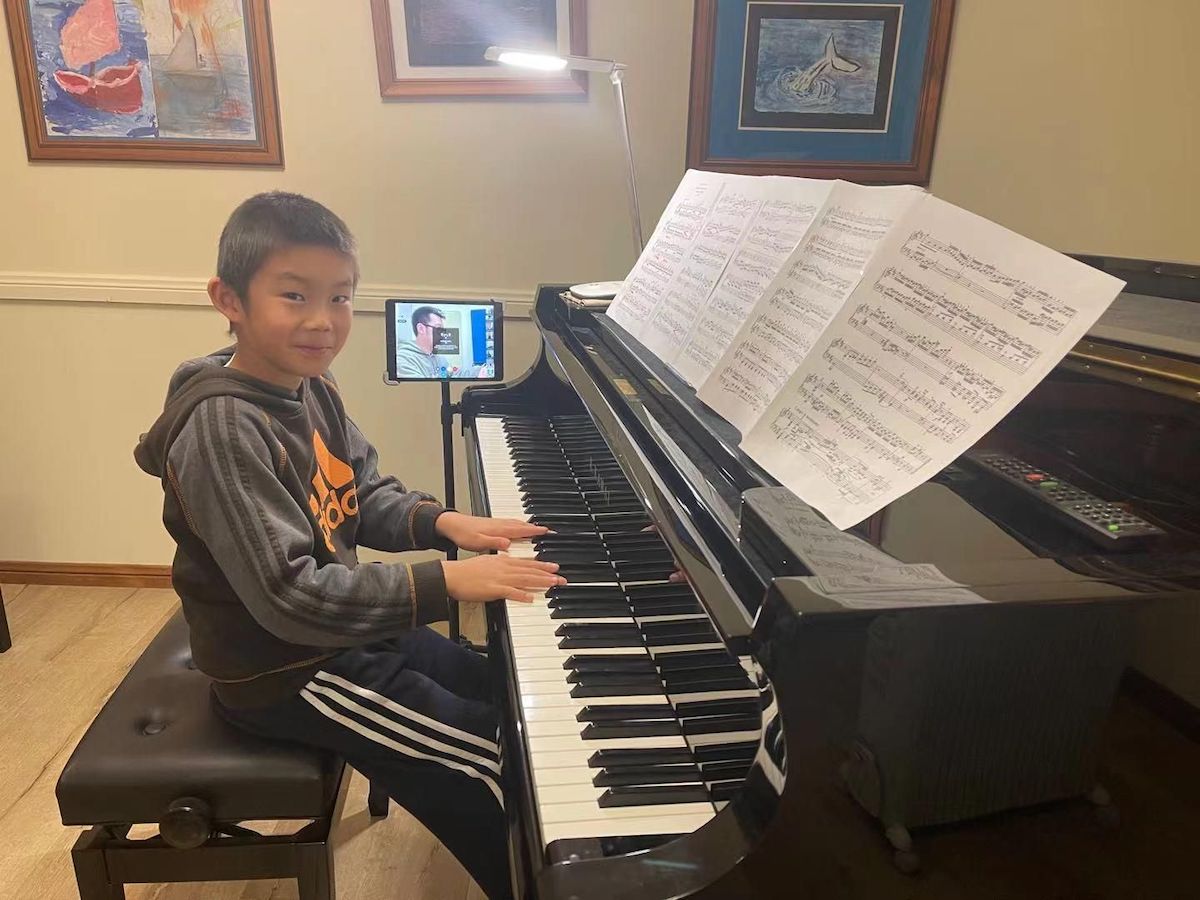 Jasper was able to start and finish Mozart's Turkish March from Grade 7 (AMEB) Piano Piece in 1 week, all through the help from Tutor Room's award-winning Youbrio Practice Methods. Students achieve visible progress in the shortest time!
OPENING HOURS
Weekdays (Mon-Fri) 17:30 - 20:30 (GMT+8)
Weekend (Sat-Sun) 14:30 - 17:30 (GMT+8)
Packages
BASIC
Up to Grade 5 Level
ELITE
Advanced Levels with Senior Tutors
Master
Advanced Levels with University Tutors
Unlimited Basic
Unlimited Pro
ELITE
Weekdays
¥1499/month
¥1999/month
¥4999/month
Weekend
¥1199/month
¥1499/month
¥3999/month
All Days
¥2499/month
¥2999/month
¥7999/month
3 MONTHS PLAN | 15% Discount
12 MONTHS PLAN | 25% Discount
Book a Free 1 hour Trial Now